A L L I S O N W I L L I A M S , C D ( D O N A )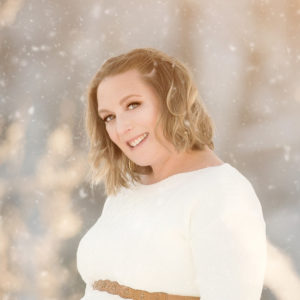 Hi beautiful mamas! My name is Allison and to say I am a birth junkie is an understatement. I love birth, babies and mamas. My family and I moved from Canada (eh… lol) to follow my husband's career. I was working in Canadian as a pediatric nurse and truly loved my job. Prior to Pediatrics I worked in maternity and emergency. After the birth of our daughter and our move to the US I knew I needed to follow my heart. After the birth of our son I took the plunge and became a Birth doula. I felt at home and at ease back to working with mom and babies.
As a birth assistant I bring my vast experiences as a nurse with me as well as my critical thinking and love of birth. Being present and connected with mamas if what makes me strive to be good at my job.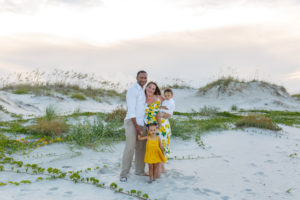 My other hobbies include chasing after two small little tykes, photographing anyone and everyone (I do love birth and newborn photography), learning more about birth videography, traveling and spending quality time with my family and friends. I loved the mountains back home, but I love the beaches here!
Xo
Allison