The journey through motherhood was as much about birthing a new you as it was about birthing a new baby?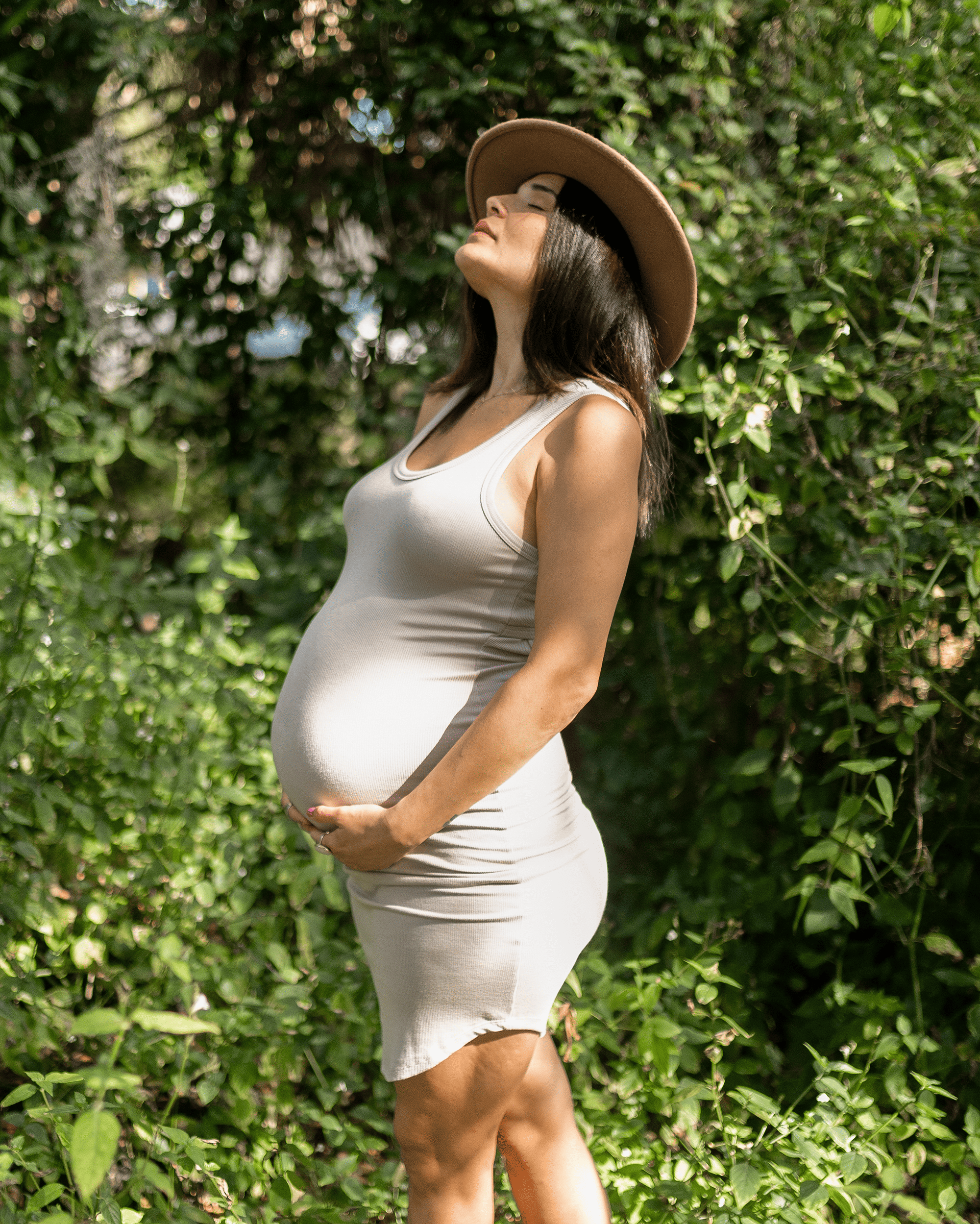 Nurturing Growth Through
Motherhood
We are an intimate midwifery practice where great importance and attention is given to the emotional and spiritual significance of pregnancy, birth, and motherhood in our lives. One where personal growth is at the core of the experience and relationship between midwife and client.
Beyond our practice of diverse, evidence-based, and culturally-sensitive care, the highest goal of Sacred Birth is to hold the entire journey and transition as sacred and to use it as a catalyst for self-growth.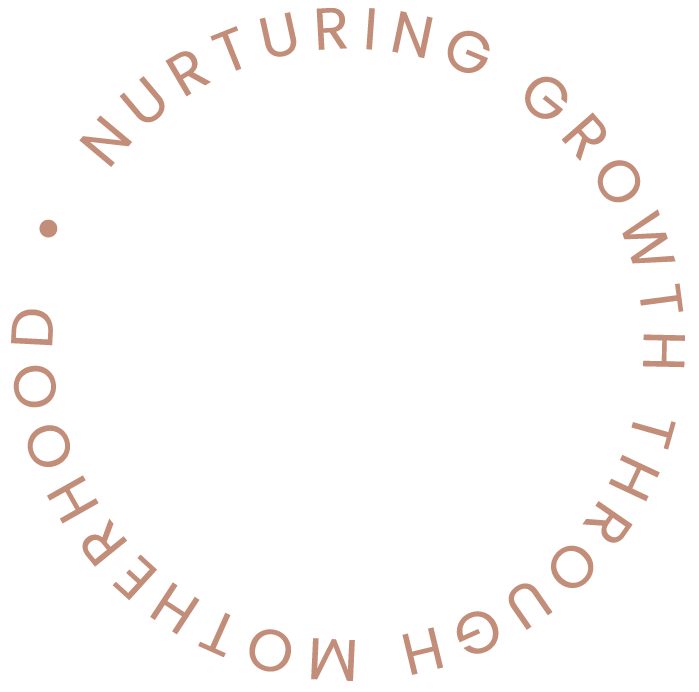 We are a team of women, mothers, who strive to serve humanity from our highest place, and in alignment and integrity with our soul's purpose.
Among our purpose is to educate, to nurture, to empower, and to inspire personal growth…ultimately all to be a vessel for the real work to be done on this planet.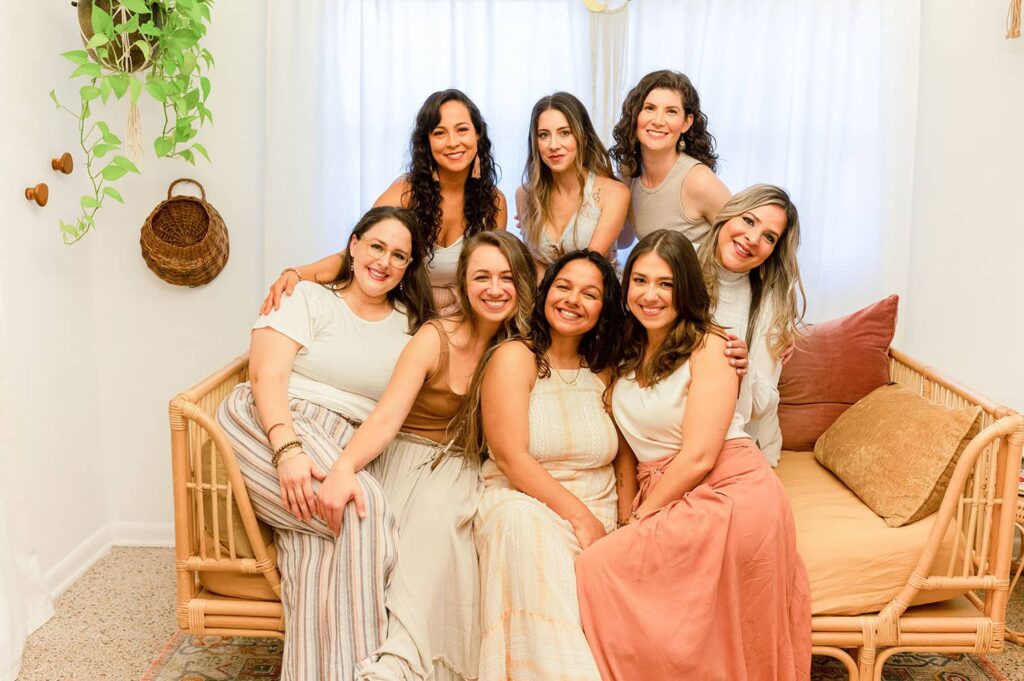 Going through the birthing journey with Sacred Birth was simply amazing. From the first phone call with Michelle I knew this was the choice for me. Each prenatal visit was very informative and fun (thanks for the laughs Jaclyn)! And finally when it came to labor I was at peace knowing I was in good hands because I had the opportunity to build relationships with the phenomenal women that were taking care of me and my baby. I'll be back for baby #2!
Camila Covarrubias
Happy Client
I am so grateful for my experience with Sacred Birth Midwifery. After two successful natural births in a hospital, we decided we wanted a home birth for our third baby. Michelle and Jaclyn were so kind and compassionate during all our prenatal visits, and when it came to birthing time Jaclyn was everything I needed and more. My labor lasted 13 hours and required numerous laboring positions to get baby to drop into place, but we did it!! I could not have done it without the amazing support of Jaclyn and her assistant Leila and I am forever grateful. I will treasure this birth experience for the rest of my life.
Sara White
Happy Client
We are beyond grateful for Michelle and Jaclyn at Sacred Birth! We transferred into their care later in my pregnancy (around 26 weeks) and I am beyond grateful for the whole experience! They are incredibly smart, encouraging, loving and knowledgeable in all things pregnancy, birth and postpartum. They look at the person holistically in their care and they actually CARE about their mamas (and partners!) This was my first home birth and I wish EVERYONE could have a home birth with them. The experience was beautiful, relaxing, comfortable, fun and even educational! What a blessing! I'm not sure if we will have more children, but if we do we are 100% going back to Sacred Birth.
Berit Winkles
Happy Client
I am so thankful to have come across Michelle and her amazing team of women. They provide you with all the confidence and resources needed from conception through postpartum. The process of bringing a child into the world is one you will never forget - so the people you choose to surround you is a big decision. You may forget details; but you will never forget the way something makes you feel.
Carolina Weston
Happy Client
I had my second pregnancy and birth with these beautiful ladies and it was exactly what I needed it to be and more. They take care of you as a whole, not just your body but also any emotional concerns you have. I would recommend to anyone and everyone.
Fabiola Rodriguez
Happy Client
I'm so glad to share that Sacred Birth Midwifery was apart of our birthing journey. Not only did Michelle and Jaclyn guide us through the months before baby arrived but they made us feel supported during every step of the process. There's no doubt in my mind when I recommend their service of love. Our family is thankful for their gentle spirits and knowledgeable minds. This is the team you want to bring your baby into the world with. Thank you you Sacred Birth Midwifery for going above and beyond for myself and my family as we welcomed in our second baby.
Alyzza Porrata-Doria
Happy Client
Frequently Asked
Questions